Effective engine room fire suppression systems in San Diego and surrounding SoCal cities.
You probably don't think much about fire on your boat. As long as you carry the correct number and type of fire extinguishers onboard, you and your crew are safe. Unfortunately, proper boat fire safety is more complicated than merely stocking up on fire extinguishers. If a fire breaks out in the engine room of your vessel, having several portable fire extinguishers on hand may not be enough to suppress the fire, leading to costly repairs and possibly even loss of the boat. Investing in a proper engine room fire suppression system from Aztec Fire & Safety is crucial for the safety of your boat, crew and passengers. We understand the regulations and guidelines for marine fire safety and can install, inspect, test, and maintain your boat's fire suppression system.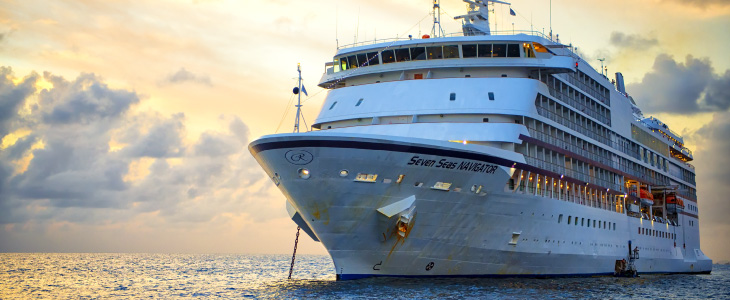 All boats, whether merchant vessels or pleasure boats, must have either a fixed fire extinguishing system or provision for discharging a portable fire extinguisher directly into the engine room without having to open the primary access into that space. According to Standard A4, subtracting the tankage from the volume of the room will determine the volume of the area and the size of the fire suppression system you'll need. A fixed system is the best choice for an engine room fire suppression system. Because it will automatically trigger if a fire occurs, it does not require a person present to operate it in the event of a fire.
Questions about marine fire safety? Call Aztec Fire & Safety at (619) 464-5625 today to be sure your engine room fire suppression system is properly installed and functioning properly to protecting your boat and passengers in the event a disastrous fire.
Why choose Aztec? Our highly trained and knowledgeable technicians are licensed and certified to perform all marine fire safety tasks, ensuring that your boat is safe from fire. We have more than 20 years of experience working on seafaring vessels of all sizes in the San Diego area. Aztec Fire & Safety maintains membership with:
San Diego Fire Protection Association