Providing commercial fire protection for San Diego area industrial sites
Fire protection in an industrial setting can be quite challenging. Depending upon the products and services you provide you work with unique processes, chemicals, equipment, and environments where a high level of care, knowledge, understanding, and collaboration are required. Aztec Fire & Safety will work with your team to develop an industrial fire safety plan that takes into account all aspects of your production and safety requirements. Whether it's a routine inspection, a complicated repair, or a new installation, our technicians have the training, knowledge and experience to care for all your industrial fire safety needs.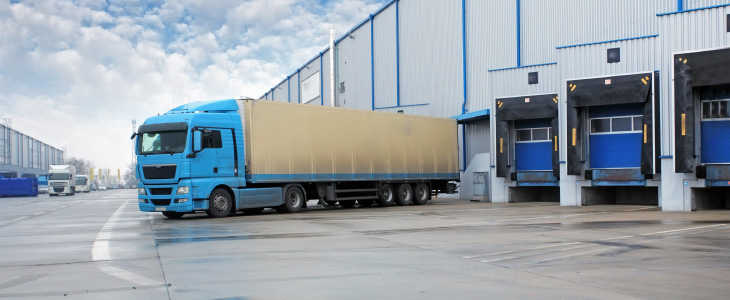 The industrial centers of San Diego and surrounding Southern California cities provide many vital products and services. Aztec Fire & Safety provides fire protection for an array of industrial sites, including:
Gas plants, refineries, and chemical and petrochemical plants
Power plants and fuel storage facilities

Warehouses and other large-scale commercial properties

Any industry prone to rapid, raging fires
We provide well planned, technically advanced industrial fire suppression systems, offering optimum protection for life and property.
Sprinkler System. It is advised that all hotels and hospitality centers should have sprinkler systems as part of their hotel hire safety plans.

Smoke and Fire Alarms. All hotels, convention centers, and community spaces must have smoke detectors and fire alarms to alert occupants to the presence of danger.

Automatic Alarm System. An automatic alarm system is an important element for hotel fire safety as it not only monitors all aspects of your fire safety system, but automatically alerts the fire department if smoke, fire, or gas leaks are detected.

Exit Signs and Emergency Lighting. Lit pathways to emergency exits are crucial during a fire, making them a necessary element of your hotel fire safety system.
Having served San Diego County's industrial and manufacturing businesses since 1996, Aztec Fire & Safety is Southern California's first choice for industrial fire safety. Call us now at (619) 464-5625 to discuss your commercial fire protection needs.
Why choose Aztec? We have the training, experience, tools and technology necessary to meet your industrial fire safety needs, and are members in good standing of:
San Diego Fire Protection Association