Expert fire protection for hospitals and healthcare facilities in San Diego County.
Effective fire safety systems are important in any setting, but few buildings have as great a need or as challenging an environment as hospitals and healthcare facilities. At any given time hospitals host thousands of physicians, nurses, patients, and support staff and are home to millions of dollars worth of life-saving medical equipment, so it's vital to be sure that your hospital fire safety system is up to date and working correctly. The team at Aztec Fire & Safety are experts in hospital and healthcare fire safety services. We stay up to date on all changes in Healthcare Fire Safety Code and Life Safety Code, and make sure that our technicians receive comprehensive professional education to best serve the fire protection needs of your hospital.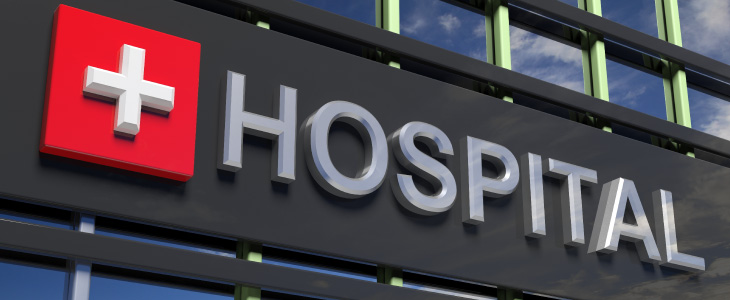 Fire protection in hospitals and healthcare facilities is crucial. Your hospital fire safety system must protect:
Aztec Fire & Safety is trained to comply with Fire Safety and Life Safety Codes as we develop a hospital fire safety plan designed to protect the employees, patients, and equipment within your healthcare facility.
With more than 20 years serving San Diego area hospitals and healthcare facilities, Aztec Fire & Safety is your choice for hospital fire safety. Call us today at (619) 464-5625.
Why choose Aztec? We have the training, tools and technology to meet your hospital fire safety needs. Our extensive list of licenses and professional memberships includes:
CA Electrical License C-10

CA Electrical License C-16

CA Fire Extinguisher CALSAFE
Fire Protection License E

San Diego Fire Protection Association